Stay online and save while traveling
Stay online worldwide
Save up to 85% on phone calls and data traffic
The TravelSIM card is always roaming. Due to agreements with over 320 providers around the world, the tariffs are much cheaper than with local SIM cards.
Visit several countries in a row with just one SIM card
You don't need multiple local SIM cards and you don't need to study the local offers. TravelSIM seamlessly connects to local carriers and uses one tariff for calls and the Internet.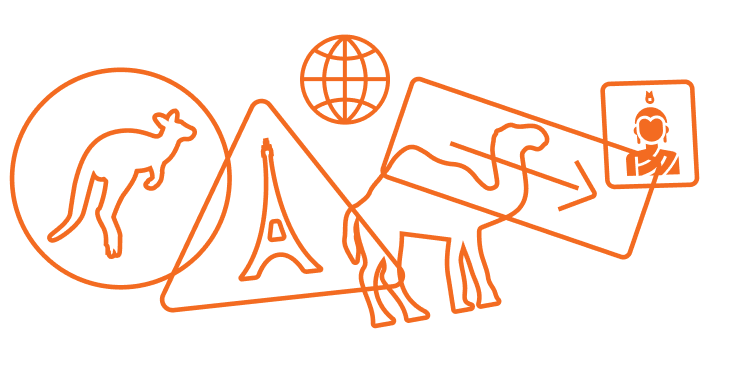 Stay in your budget
Only pay for what you use. Minute billing calls and data traffic with gigabyte packages. No monthly fees. No debts possible.
Keep your SIM card for your next trip
Top up your balance, book a new data package and the SIM card is ready for your next trip.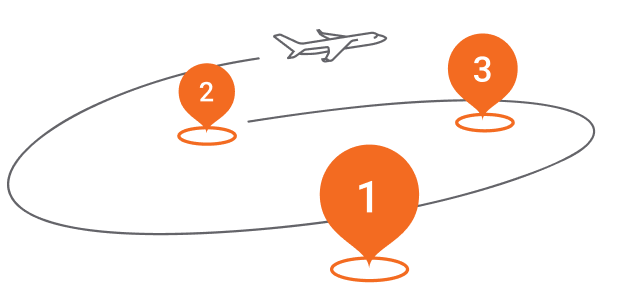 Choose a country and find out about the connection costs Choose a country you plan to visit
Stay online in 120 countries
Internet without censorship. 4G connection in 95 countries. From € 5.00 per 1 gigabyte.
Internet access is provided in GB data packets. The selected package is suitable for several countries at the same time. Various data volumes are available.
In order to be able to use the Internet abroad, book one of the packages available in the respective country at the beginning of the trip.
To activate the package, enter the USSD command *146*941*PACKAGE_NUMBER# directly on the mobile phone keypad or book it in your account.
Select data package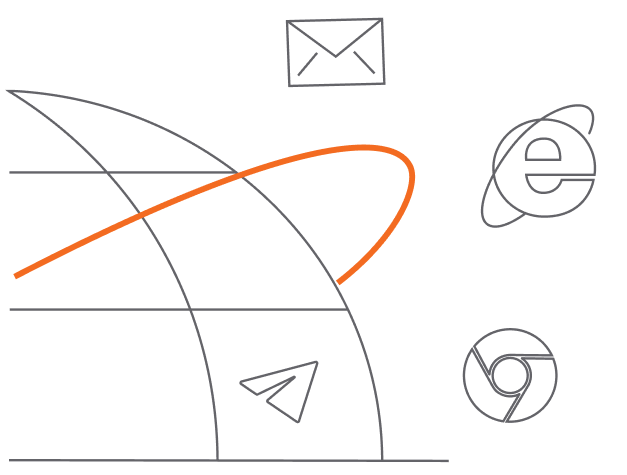 Calls and SMS in 152 countries
Free incoming calls in over 130 countries
Outgoing calls from € 0.19 / min and from € 0.06 / SMS
The cost of an incoming or outgoing call depends on the country you are in. Regardless of where you are calling. Exceptions are exotic countries, where you pay for incoming calls. Luckily there are only a few of them.
Simply dial the phone number in international format, e.g. +49 for Germany. In most countries, the subscriber is called directly, i.e. without the callback function. If a callback is required, simply confirm the message on the screen with "Accept".
Show rates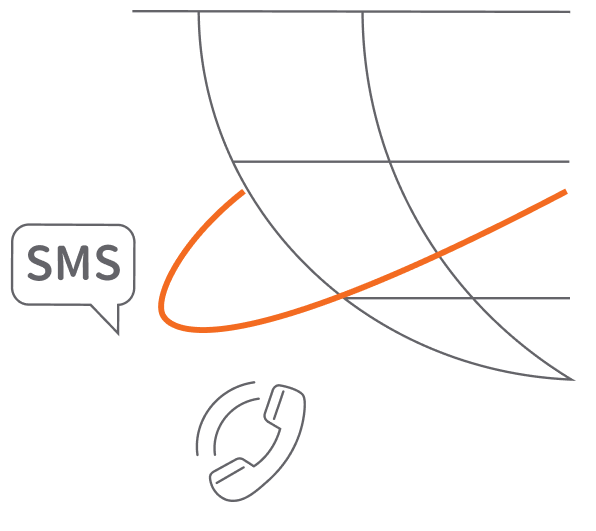 6 advantages of TravelSIM
Seamless provider change when traveling between countries

No cell phone restart required. It automatically connects to an accessible network in any country wherever you are. You are always available and always online.

Free call forwarding

Calls to your main number are forwarded to TravelSIM for free.

Compatibility with tablets, smartphones and smartwatches

Micro/Mini/NanoSIM is suitable for older and modern cell phones or smartphones. eSIM is ideal for modern smartphones.

14 days return guarantee

Not satisfied? No problem! We will refund the money within 14 days.

Unlimited service life of the SIM card

One card for all of your trips! Top up the balance and use TravelSIM on each of your trips worldwide.

No internet censorship

TravelSIM has no internet censorship! Use your social media, WhatsApp, Telegram etc. also in China, Iran, Tunisia, Saudi Arabia, etc.
Shipping in Latvia and worldwide
Post
2-3 working days
€1,80
DPD Parcel machine
1-3 working days
€2,20
DPD courier (only Latvia)
1-3 working days
€4,50
Worldwide shipping (post)
EU: 2-10 working days
€4,50
At the office
1 working day
€0,00
Buy a SIM card